Who we are
A lifetime of experience and learning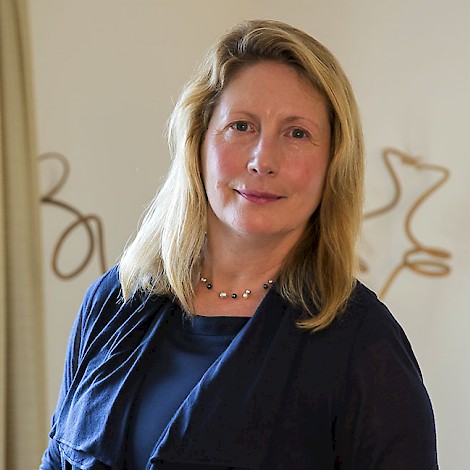 Mary Strugar
Psychotherapist & Nutritionist
MA, Dip. ION, Dip. HG. P, Med. NLP, AFMCP 

Mary is a Psychotherapist and a Nutritionist.  She qualified as a Nutritionist at the Institute for Optimum Nutrition in 1997 and completed her training and post graduate psychotherapy qualifications in 2011. She was a pioneering Editor of medical, educational CD-Roms such as 'Mastering MRI' (Magnetic Resonance Imaging), made with the President of the MRI Society (USA), Dr John Crues.
Mary's psychotherapy work includes the use of Medical Neuro-Linguistic Programming (Med. NLP) and Human Givens.  She has a Master's Degree in Human Givens Psychotherapy from Nottingham Trent University. Her hands on, practical and pragmatic approach during her last 20 years of practice has been very appreciated by her clients in her one-to-one consultancy work.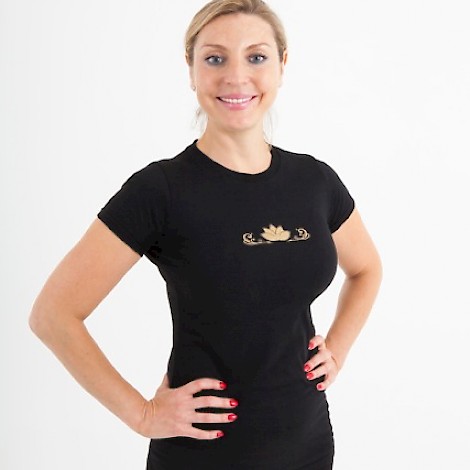 Claire Jamieson
Yoga & Massage
Dip. KY, KYPH, MBRCP
Claire Jamieson studied theatre and dance before going on to train as a bodywork and movement therapist, aromatherapy masseuse and yoga teacher. After many years of experience and extensive training her approach is multi-faceted, working with both large groups and individuals over the past 20 years.  Claire designs bespoke sessions and programmes to suit her client's individual requirements and passionately believes in the importance of enhancing the quality of others lives.  She is a member of the British Register of Complementary practitioners and the International Kundalini Yoga Teachers Association.
Independent Practitioner, Insurance Checked. Contact on clairecjamieson2000@yahoo.co.uk.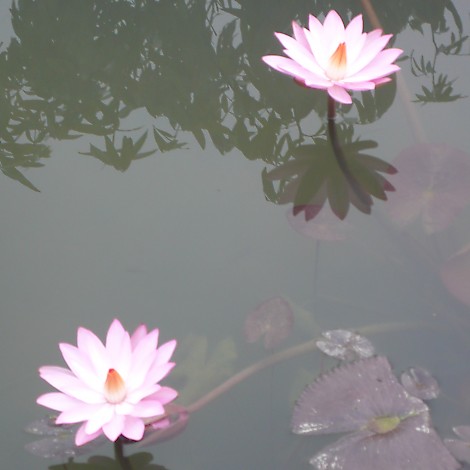 Mia Golding
Massage & Acupressure
Mia is a complementary therapist encompassing different forms of massage and acupressure.  Her training has given her a strong foundation and this has been furthered by her work at Neal's Yard Remedies.  Mia also volunteers within a Hospice and this has greatly enhanced her sensitivity as a therapist.  She has had an immersive experience of holistic health growing up surrounded by colour and sound healing practised by her mother who is a well respected artist. Mia strongly believes in the power and profound healing effects of massage for health and well-being. She is very adept at creating a space of tranquility which nurtures and supports both the body and the mind  of her clients.
Independent Practitioner, Insurance Checked.  Contact on miadiasgolding@googlemail.com.