Testimonials
Kind words are a testimony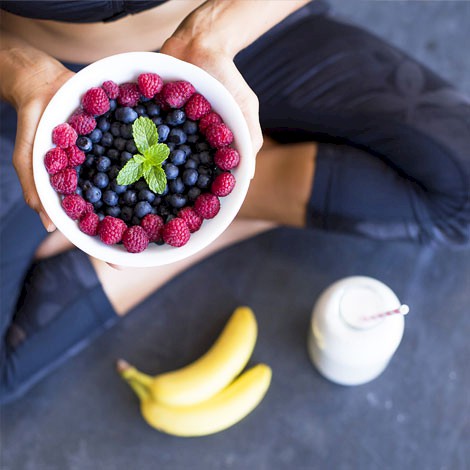 " Mary is very effective with what she does, both on the mental and the physical level "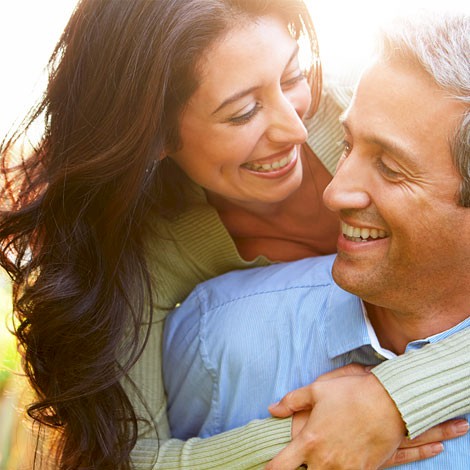 " It is my pleasure to work alongside Mary Strugar. I never hesitate to recommend her "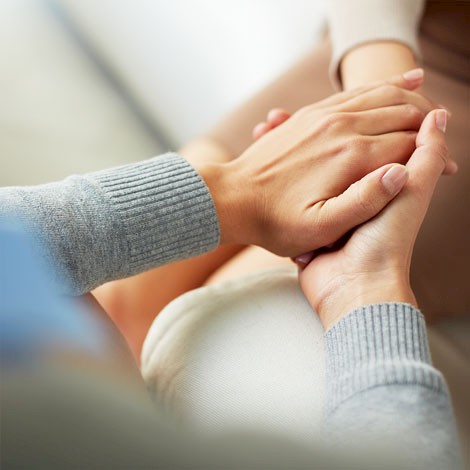 " Mary's unique blend of skills and insights enable her to shed a particular light on what are sometimes puzzling difficulties "
Recommendations
As a Consultant Dermatologist specialising in skin health I find it valuable to work with Mary to optimise my patients' overall health and lifestyle.  Mary is particularly adept at helping patients through the process of change with her nutritional training and additional skills in psychotherapy and medical neuro-linguistic programming (NLP).  Without the building blocks of good nutrition the skin will not look its best. Dr Janet Ross, FRCP, DCH. Consultant Dermatologist
I have been consulting Mary for over 10 years on various nutritional requirements. Her non-judgemental and caring approach, allows open and free discussions. From this safe environment, not only nutritional benefits are felt but those changes feed into the soul. Mary's sound advice is based on over 20 years experience. She continually researches cutting edge methods to assist her patients health. I often refer friends and family to Mary since her knowledge is outstanding and care is exceptional. Mrs Holly Dann
Mary and I have worked jointly together for the last three or four years.  She is one of those rare breed of creatures who has an extensive knowledge of nutrition and functional medicine but she is a psychotherapist too and therefore understands the psychological and physical relationship between the mind and the body particularly in terms of how our mental state can influence our eating habits.
She has helped me to understand that you really are what you eat.  Mary is a very caring, sensitive and empathetic individual who myself and my patients absolutely adore and gives the most sound and sensible clinical advice.  I would be more than happy to encourage and support Mary with her website.  I find that she is very effective with what she does, both on the mental and the physical level, which I do believe is the way forward in the future. I will continue to support and work closely with Mary in managing my patients.  Dr Evadney Keith, GP Specialist interest in Cardiology, Hospital of St John and St Elizabeth
I have had the benefit and privilege of sharing many patients with Mary Strugar over the years.  Her broad nutritional knowledge combined with her psychotherapeutic training offers a unique and special opportunity to guide patients in their search for optimum health and return from illness.  Dr Rajendra Sharma GP
The process of getting older has not been easy and Mary's help has made all the difference in terms of increasing my energy and sense of well-being.  I thoroughly recommend her. Mrs Sarah Thompson
Mary's expertise and approach has been instrumental in motivating me to overcome my eating disorder and develop a much healthier relationship with food.  Dr Annabelle Harris
Thank you so much for the new world you have opened up to me in the past four years. Looking back, the learning you, Mary, and Claire have shared with me and the journey you have set me on is one of the greatest I have taken. The going surely isn't easy, and requires discipline above all, but optimum nutrition, yoga and meditation have helped bring me back from the twilight life of chronic illness and the emotional raggedness that came with it. Best of all, your kindness and patience were on some days the lights that helped keep me stepping forward. Thank you. Mrs Rachel Sanderson
Mary and the team at PTSD Resolution helped immensely with my symptoms of PTSD.  Mary provided a relaxed, non-judgemental approach and gave me timely and realistic solutions to help in my recovery.  I would highly recommend the team to anyone suffering the symptoms of post traumatic stress. Former Warrant Officer, Grenadier Guards.
It is my pleasure to work alongside Mary Strugar. I never hesitate to recommend her to my clients and do so frequently. I believe that good healthcare needs to take in to account the emotional and the physical.  In many instances by the time clients reach my door their physical health and self care have suffered as a consequence of emotional strife.  Mary's nutritional excellence is coupled with warmth and empathy, and I know that clients are always safe and well looked after whilst in her care, she will walk the extra mile if needs be, and has become a very valued colleague. Ms Virginia Graham MSc, MA (Hons) Dip MBACP UKRCP, Psychotherapist
Having retired from the Army after serving 25 years, I had a break down a few years ago and had some psychotherapy support then.  I came to Mary recently through PTSD Resolution after having another traumatic experience and she was great.  She is very kind and with the techniques she used it help me find new ways to deal with my issues.  I had eight sessions and if I need support in the future I will use Mary's services again.  I would encourage anyone having difficulties and not coping well to seek her out.  Mary is very supportive and understanding and has worked with ex-service personnel before.  She really gets us.  Former Warrant Office, Scots Guards.
Mary's unique blend of skills and insights enable her to shed a particular light on what are sometimes puzzling difficulties relating to a person's mental and physical health.  Her diagnostic ability and compassionate nature have been extremely helpful and accelerated the healing process of some of my clients. She has also affected breakthroughs with clients stuck in  debilitating cycles of ill health and continuously supports and enriches my own practice with her interdisciplinary approach.  Mrs Renée van der Vloodt, M.A., HG Dip P, FHGI Psychotherapist & Trainer
We enjoy having Mary as one of our independent experts and we can always rely on her having an objective opinion when speaking to the press – her contributions to our client services team, in terms of information and ideas, has been very helpful. Ms Heidi Bruckland, Pegasus